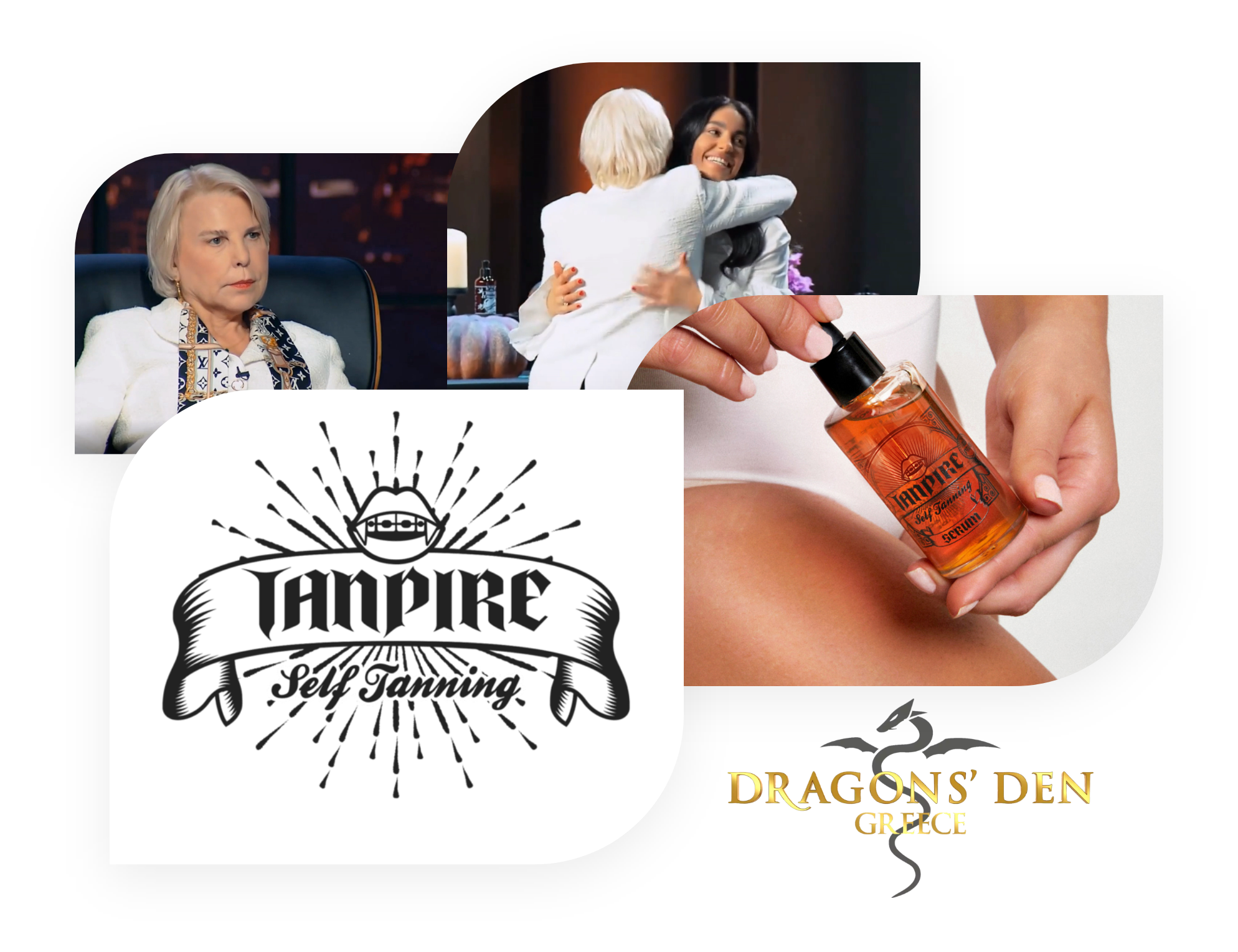 TANPIRE
Dragon's Den, the most successful investment and entrepreneurship television show, came to Greece and the biggest trend of the season was created!
The self-tanning serum, Tanpire, has become the biggest trend in the market and thousands of consumers all over Greece know that… "you can't help but love it"!
POWER OF NATURE
Power of Nature is the first company of natural health and nutrition products in Greece. Since 1984, it has been providing the Greek consumer with a complete range of products – solutions for mild daily problems.
At the same time, it is one of the leading and most reliable European companies, being the ambassador of Greek nature worldwide.
Inalia
Innovative range of natural cosmetics with vitamins and plant extracts for face, body and hair care.
Fleriana
Provipax A.E. is a fully Greek-owned company whose goal is the research, development and production of the best innovative products for household and personal use from natural raw materials. The company operates through Fleriana products.
Power Health is a fully Greek-owned company whose vision is to offer you all the benefits of nature through innovative formulas for the prevention and treatment of everyday health problems.
Power Health's journey began in 1984 and managed against all difficulties and challenges to become the first Greek company of natural food supplements. All these years they have been by your side every day with quality, safe and effective health, stimulation and beauty solutions so that you can enjoy every day full of energy and strength!